Discover our high-quality paints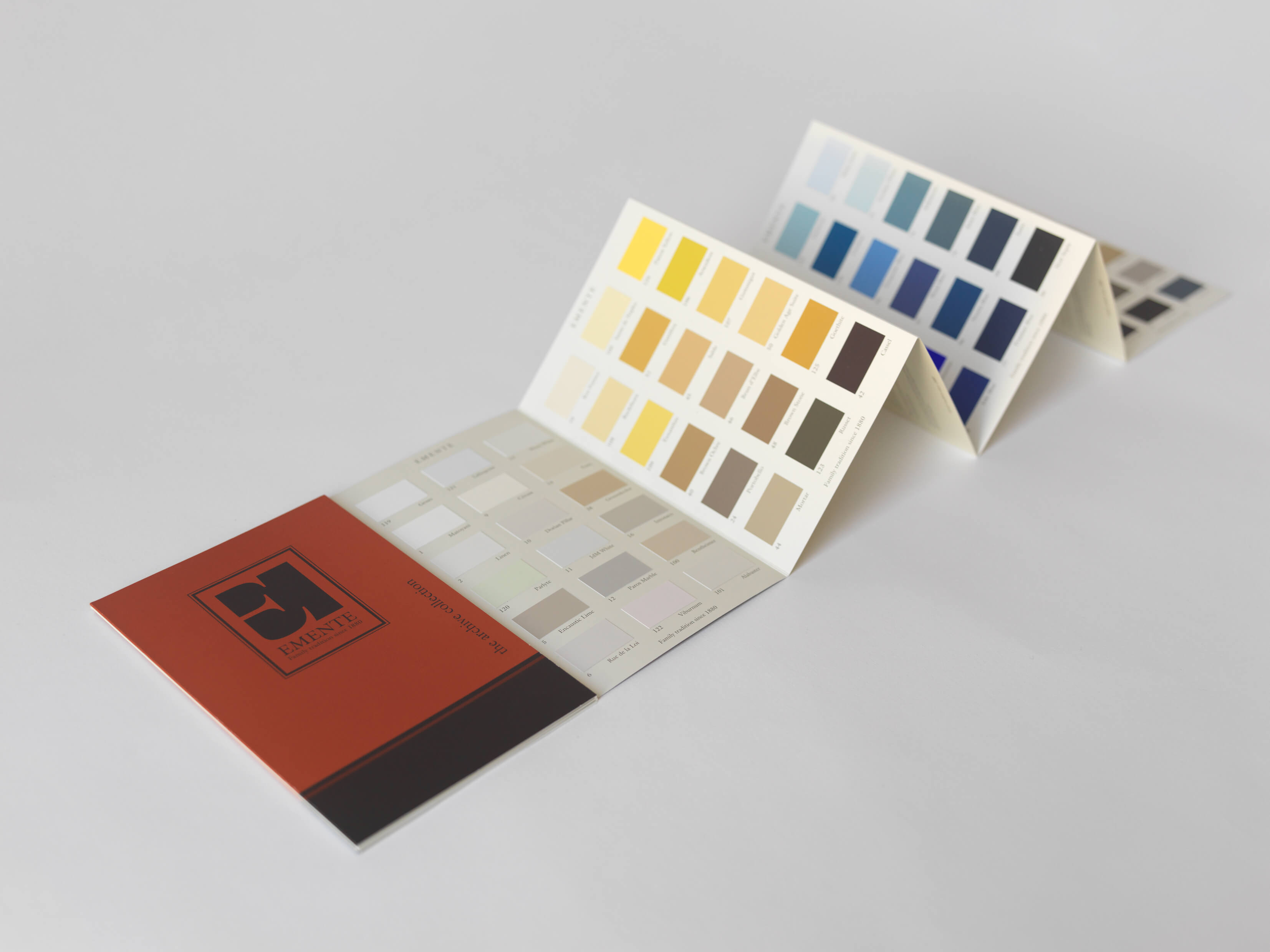 Painting your new home or renovating a historic building? In Emente's wide range of paints, you will undoubtedly find something to suit your taste.
Our collection of paints unites high quality and tradition with genuine care for the environment. Exceptional depth of colour, exclusive pigments such as ultramarine blue, and the sophistication of hard-to-define white and black tints mixed with five different earth pigments. Emente has taken things even further. Saying that these binders meet EU legislation on solvent content would be an understatement.
Emente paints do not contain any solvents at all.
All the colours in this chart come from the family archives and have proven their performance wherever they have been used. They are guaranteed to inspire and energise you for your next painting project.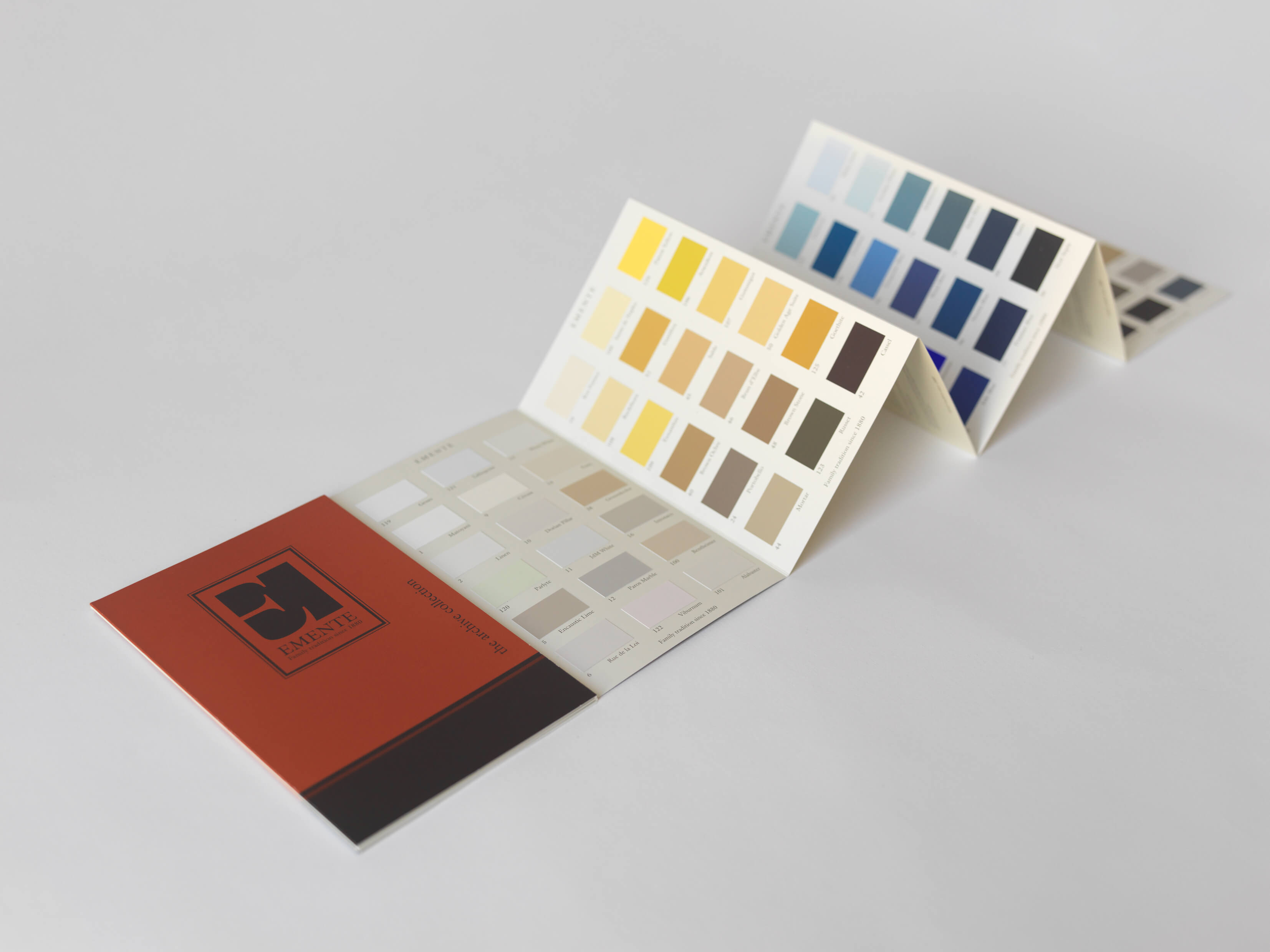 Liven up your walls with our wallpaper products.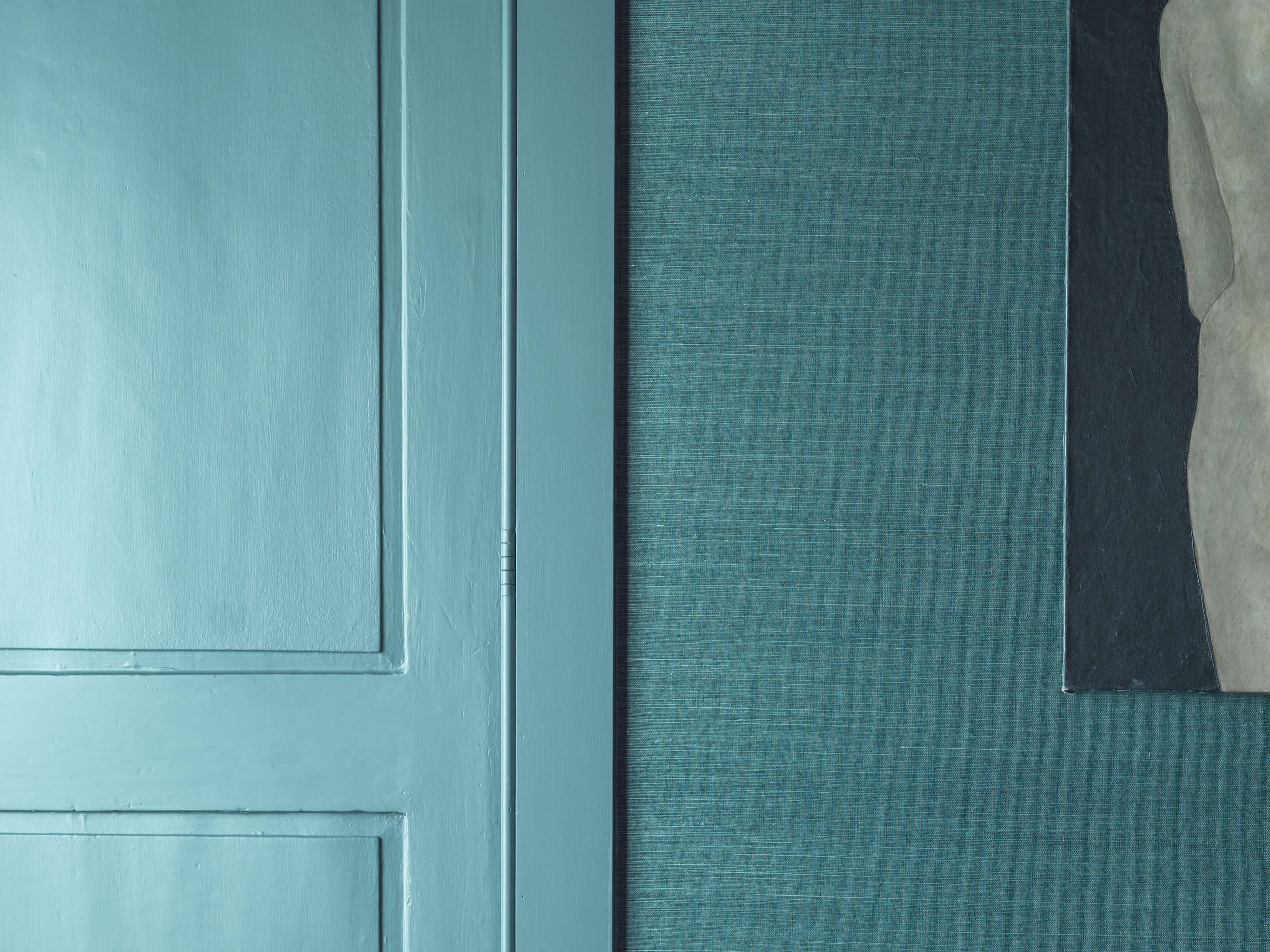 Many kinds of wallpaper tend not to stand the test of time. Often when sprucing up your old walls, you find yourself having to peel off five layers of outdated wallpaper. Want to avoid your new wallpaper succumbing to the same fate? Visit Emente to buy special timeless wallpaper.
Emente offers wallpaper from a range of reputable brands that will add colour and charm to your home or office. Buying special wallpaper means moulding your living environment to your personality.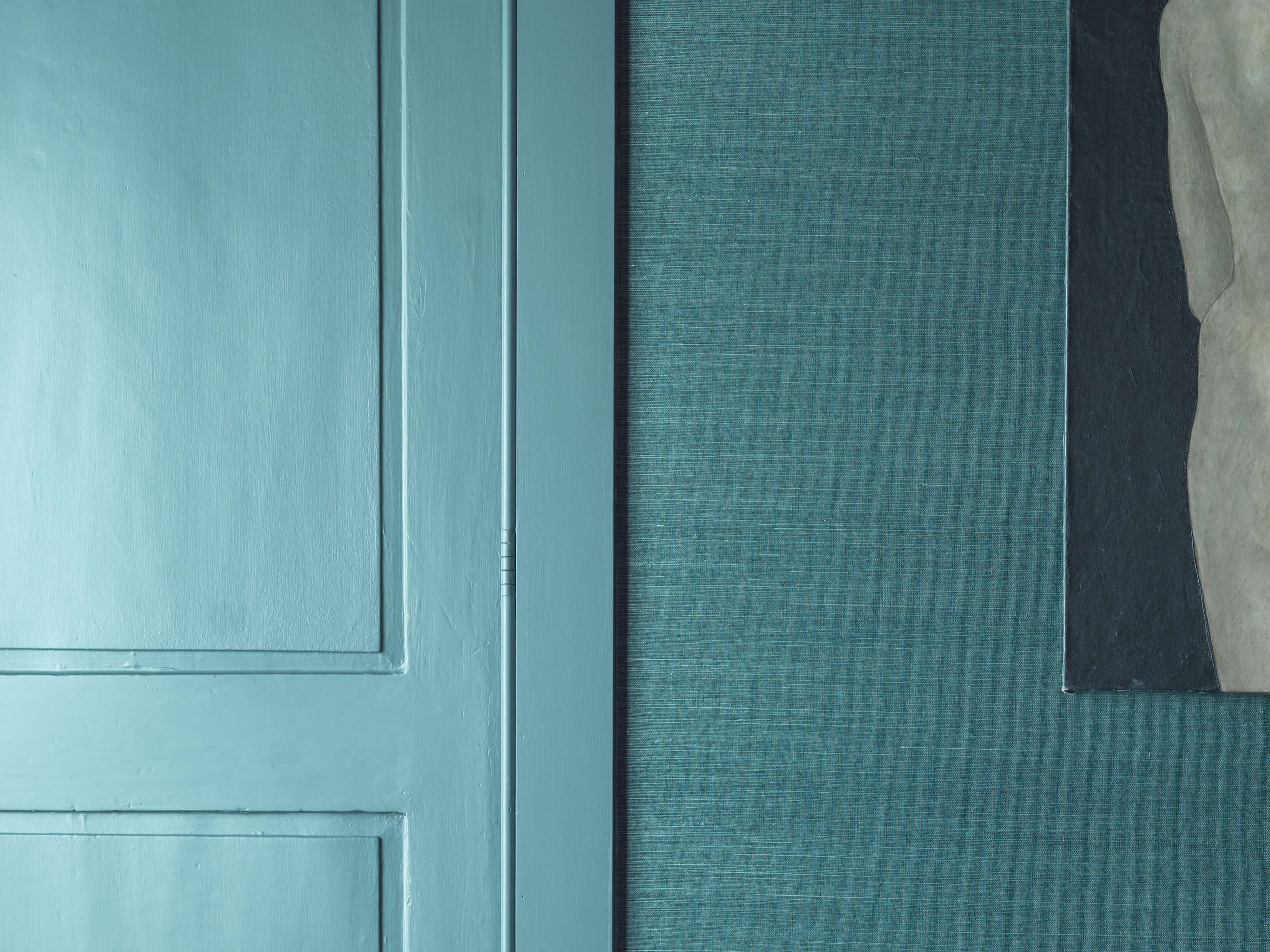 Interior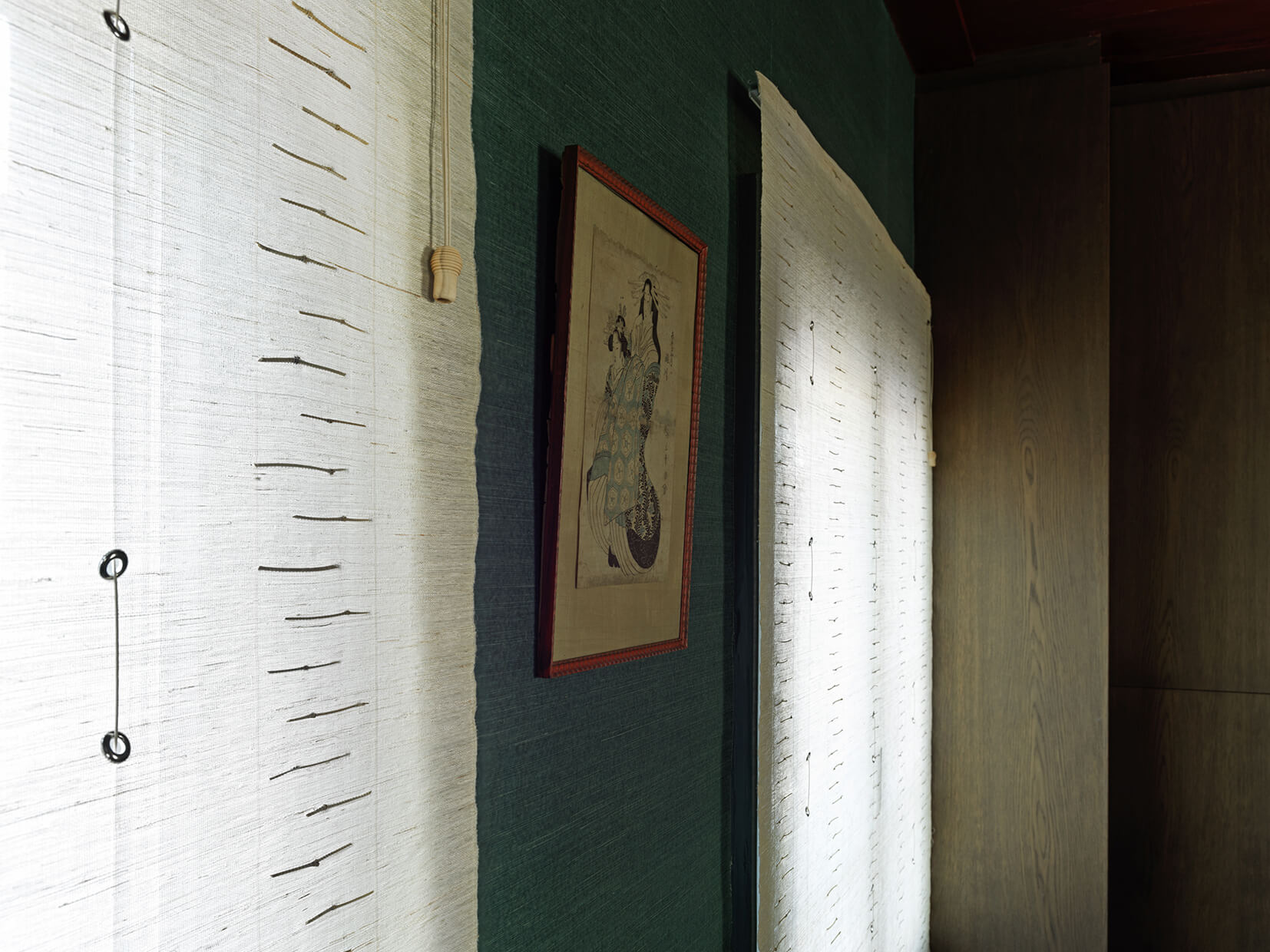 At Emente, interior decorating advice is part of our family heritage. We were giving interior decorating advice about colours and styles when the term had not even been coined yet. And we will gladly take that experience to your living room or office.

Giving interior decorating advice is a renewed quest every time. And that's a good thing! Because Emente does not have a drawer with ready-made solutions. What we do have is:
a huge database of colours
deeply developed knowledge of interior styles
a feel for the most sophisticated textures
Ask us for interior decorating advice and let the colours and textures blend into your personal interior atmosphere.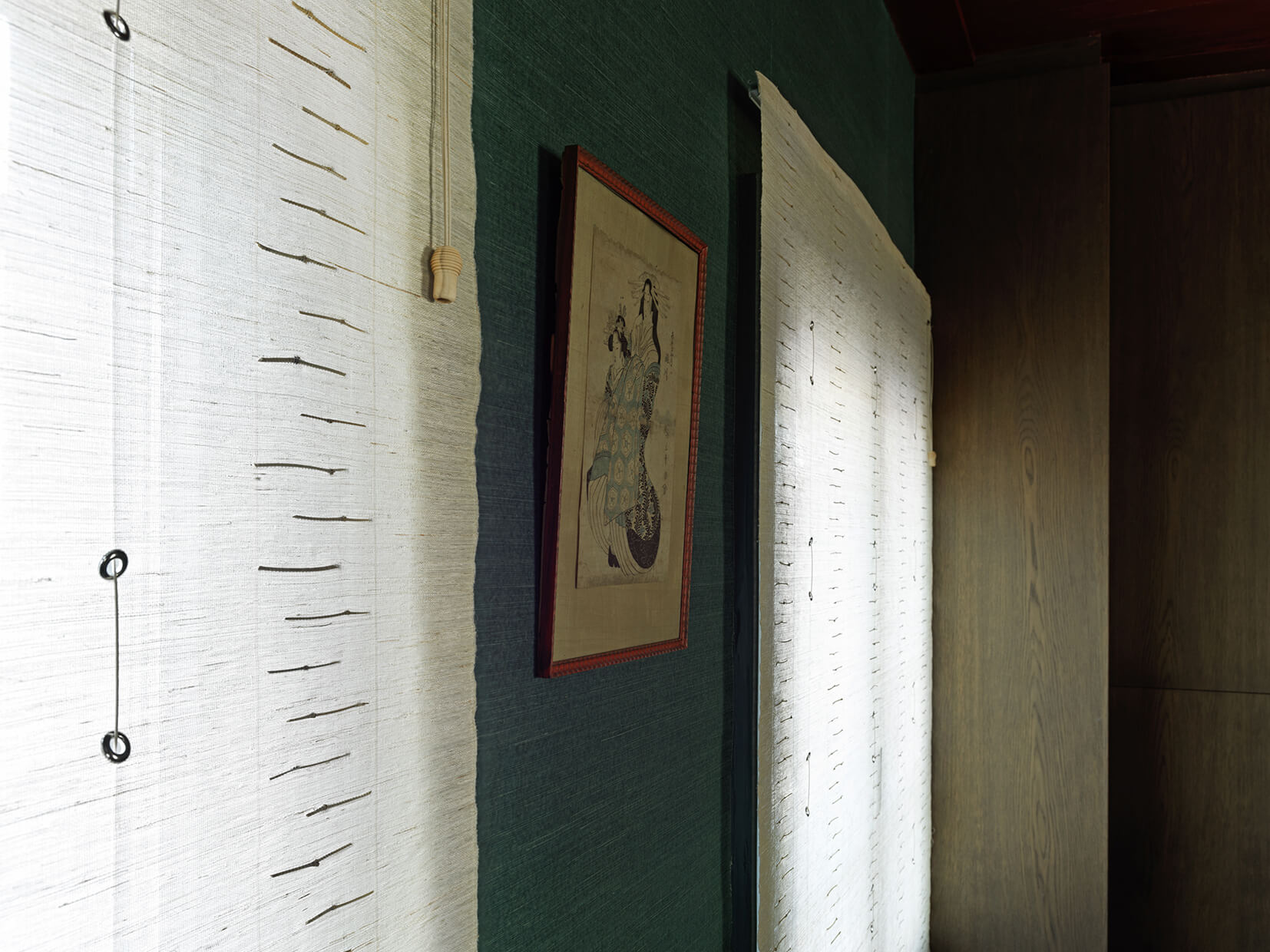 Share your interior decorating dreams with us
We will gladly help you with colour and interior decorating advice. Free of charge at our showroom, for a fee if you want us to come to you.

De Gerlachekaai 15, 2000 Antwerp, Belgium
You can park on the street at Emente or use the Steendonk carpark around the corner. The parking restrictions of the historic center do not apply to de Gerlachekaai.
Opening Hours
Monday: shop closed / visit by appointment only
Tuesday – Friday: 9.30am to 12pm & 1pm to 5.30pm
Saturday: 10am to 1pm