For any interior project, you can rely on our advice and our approach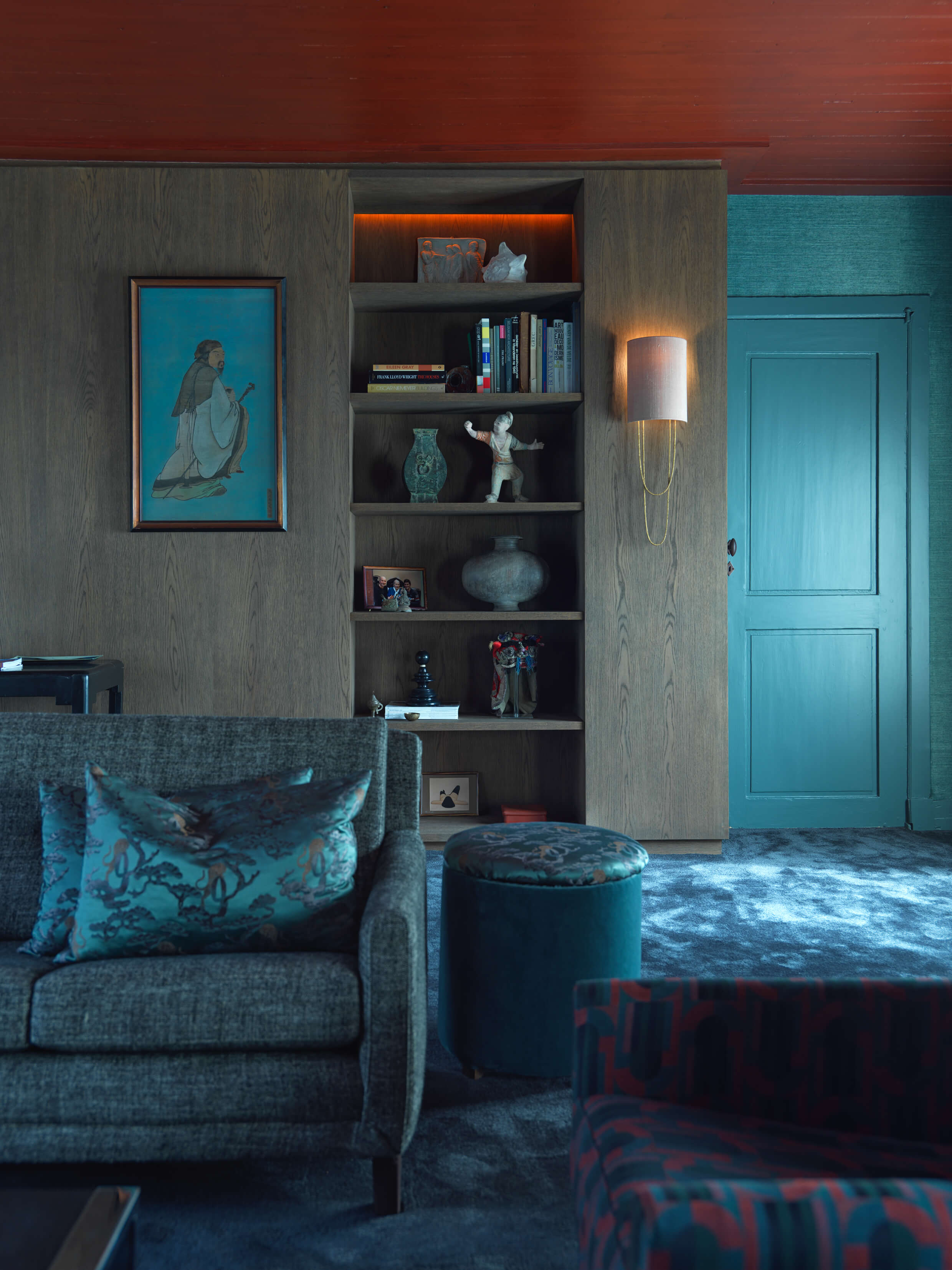 At Emente, interior decorating advice is part of our family heritage. We were giving interior decorating advice about colours and styles when the term had not even been coined yet. And we will gladly take that experience to your living room or office.

Giving interior decorating advice is a renewed quest every time. And that's a good thing! Because Emente does not have a drawer with ready-made solutions. What we do have is:
a huge database of colours
deeply developed knowledge of interior styles
a feel for the most sophisticated textures
Ask us for interior decorating advice and let the colours and textures blend into your personal interior atmosphere.

Restoring or renovating a historic home? Or office space in a historic building? Always get interior decorating advice from a specialist. Why choose Emente?
Choose Emente to show respect for the design features of your neoclassical or Art Deco interior.
Choose Emente to do business with an expert in old paints and wallpaper restoration.
Choose Emente to protect your delicate living and work environment for decades to come.
If yours is an ultramodern building, know that those, too, are part of Emente's natural biotope. Give it a unique soul with our interior decorating advice for colours, furniture, sense of space,…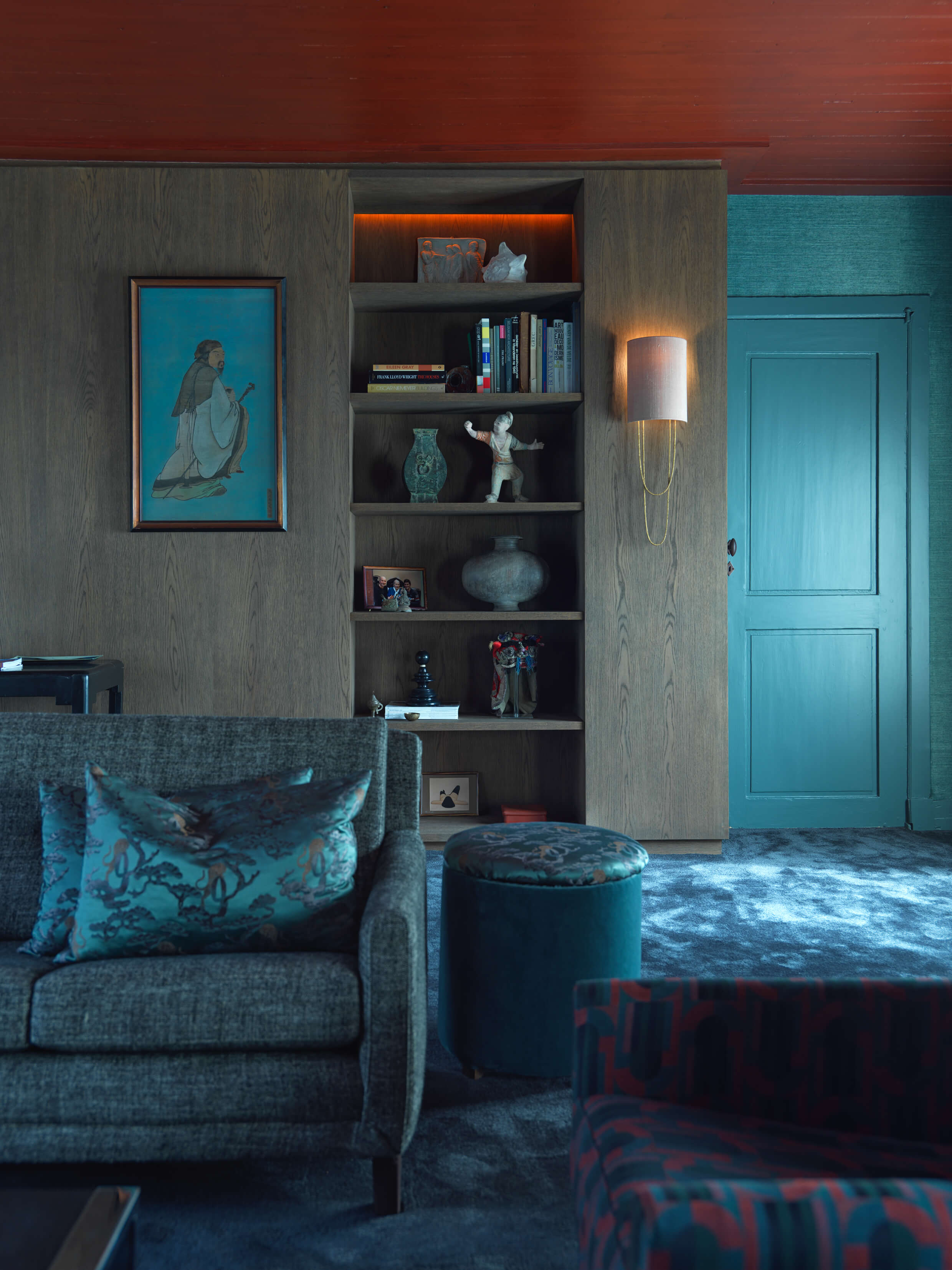 Personal assistance
As you can see, Emente approaches interior decorating advice the way it is meant to be: as complete, personal assistance in decorating your living and work environment. Bare walls are turned into warm walls. An empty room becomes a charming micro-universe. Innovative, but above all timeless.
Interior decorating advice for colours, space layout, furniture,…. is free of charge at our showroom. Only if you want us to come to you, we will charge a fee.
Don't put off making your enquires with Emente. Our interior decorating advice will prevent you from making the wrong choices. And it will guarantee a living and work environment that is at one with you.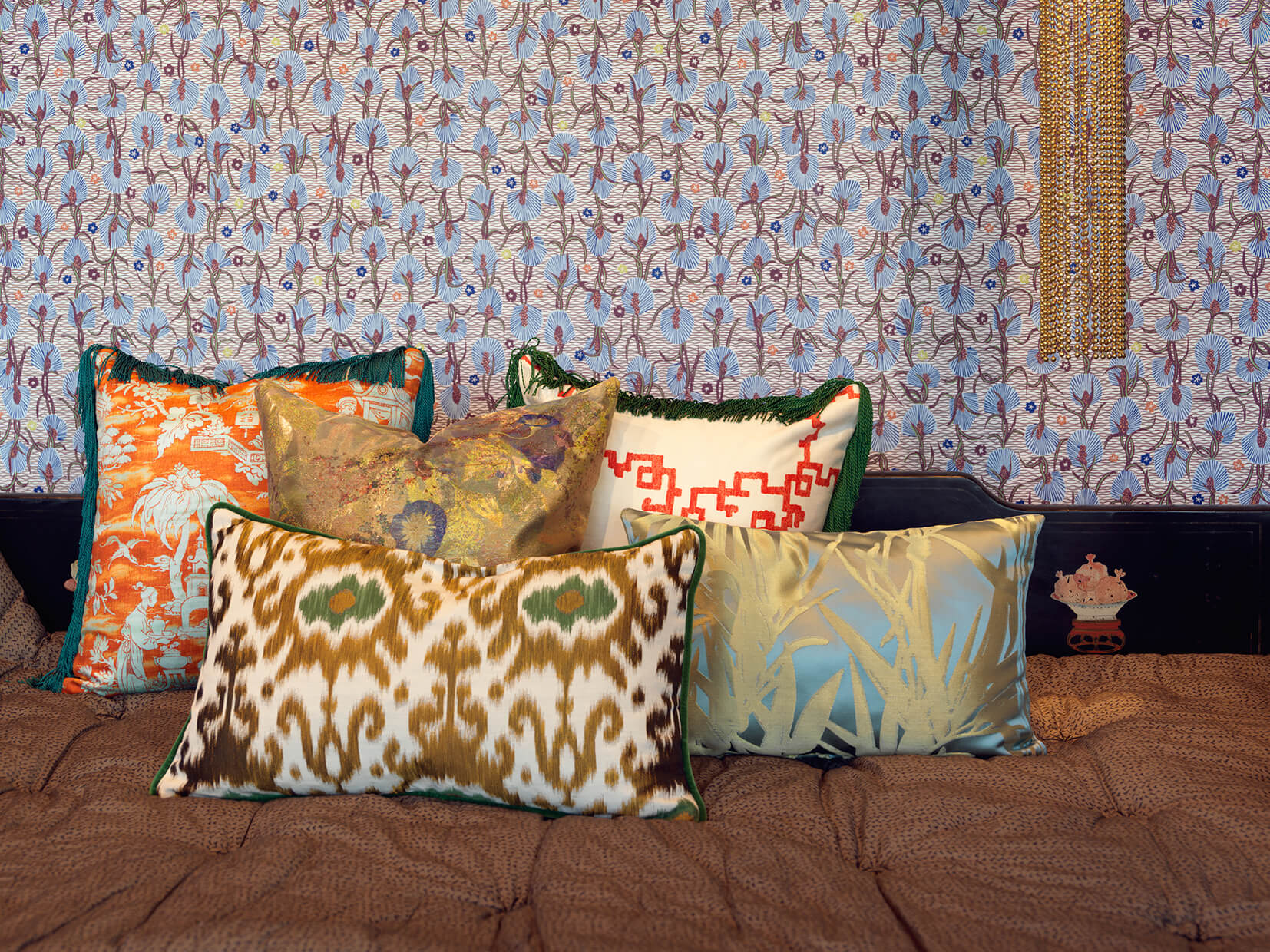 Curtains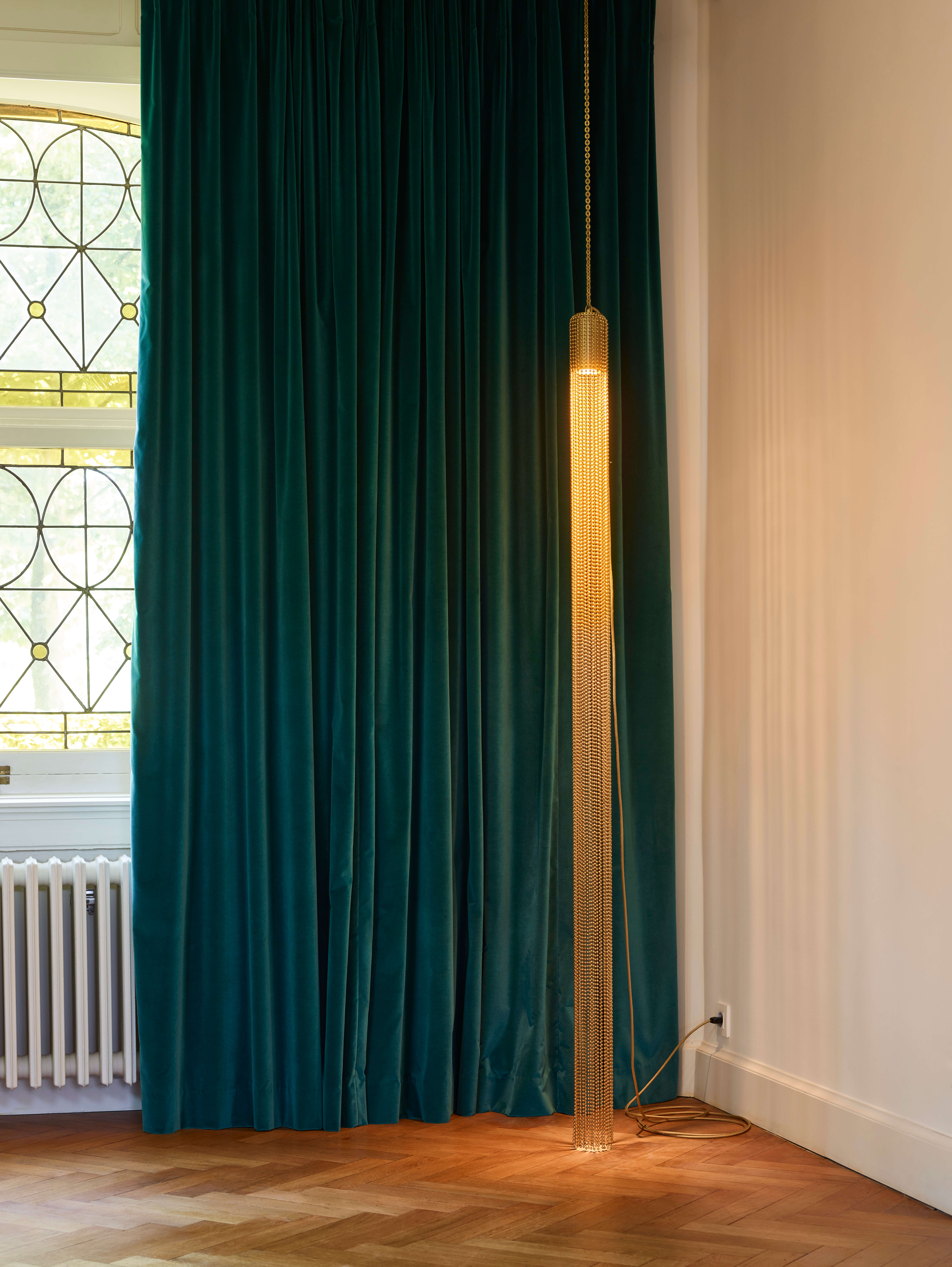 Traditional curtains, regular blinds, or roller blinds. Window treatment comes in many different types, materials, and finishes. In giving interior decorating advice, Emente will dive into that enormous range of options and bring the most stylish, unique, and practical window treatment to the surface for you.
The ideal window treatment: pretty and practical
A room or office without window treatment looks unfinished. A space with the right window treatment looks … spectacular.
Especially when it also meets all your practical requirements: want privacy or to be able to see outside? Like to get the odd ray of sunlight or prefer a darkened space? The window treatment that Emente will recommend to you will do exactly what you expect it to do.
Window treatment with a sense of perfection
Exceptional fabrics and materials, colours, and textures … Emente loves them. Like our home-made paints, our furniture upholstery, and our range of wallpapers, the numerous window treatment options we offer are infused with our sense of perfection.
Emente will only recommend window treatment that we would use in our own home. Discover our range of exclusive brands :
Take your time to choose your window treatment
Interested to see our window treatment and interior fabrics with your own eyes? Emente would love to welcome you to its treasure trove. Because that's what it feels like to us. Make an appointment, ask away, and get inspired. If you want, Emente will draw out a mood board for you to give you an idea of what the window treatment will look like in your space. We will also issue a no-obligations offer.
Factor in your window treatment on time
Here at Emente, we are all about creating realistic expectations, and so we must point out that great window treatment does not come cheap. Make sure, therefore, that you choose durable applications and sophisticated designs. So, when planning to refurbish your home, don't think of your window treatment as a negligible expense, but factor it in separately.
Feel free to stop by Emente for a quote so that you can include your window treatment – the crowning glory of your refurbishment project – into your budget.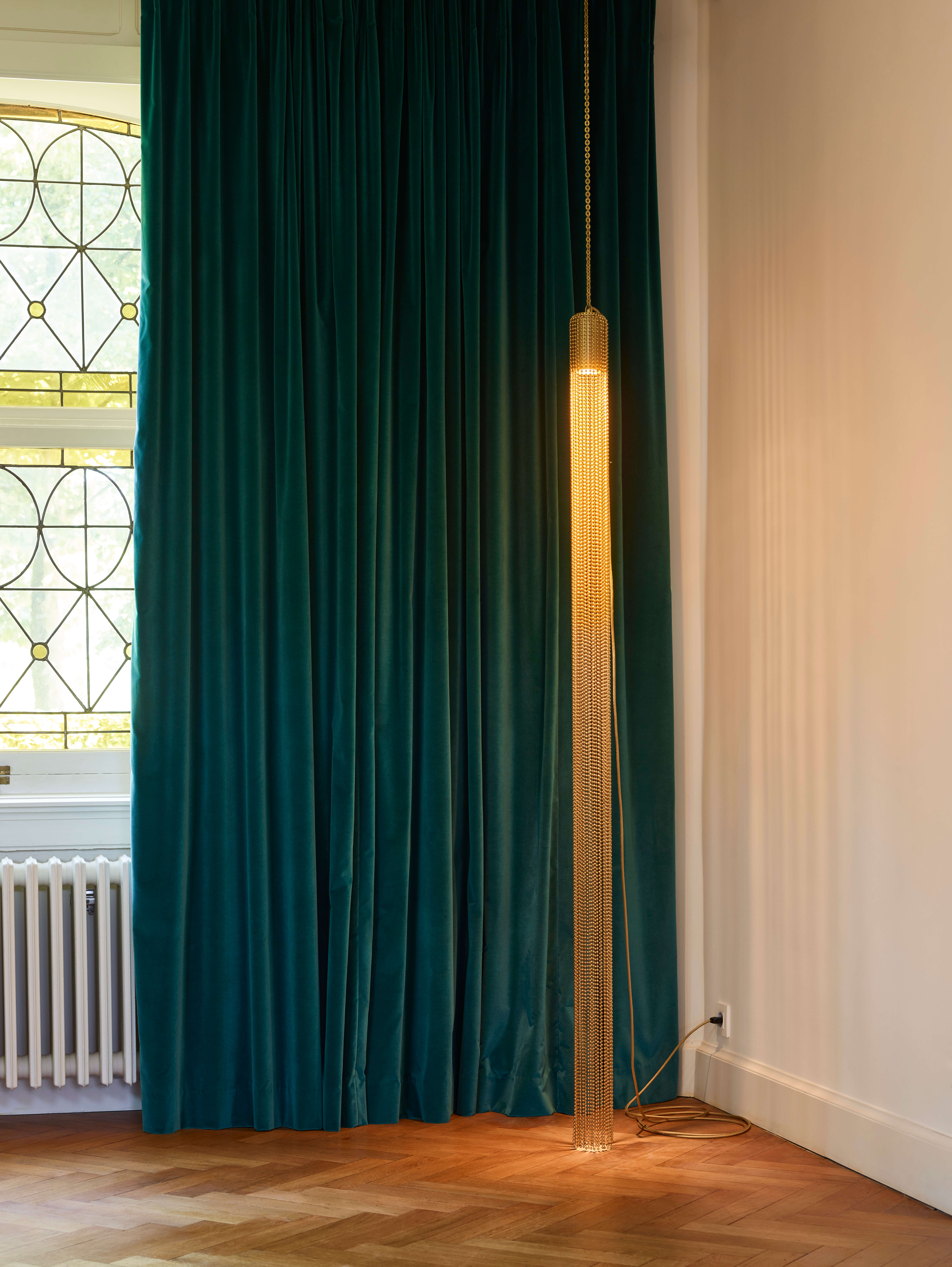 Furniture upholstery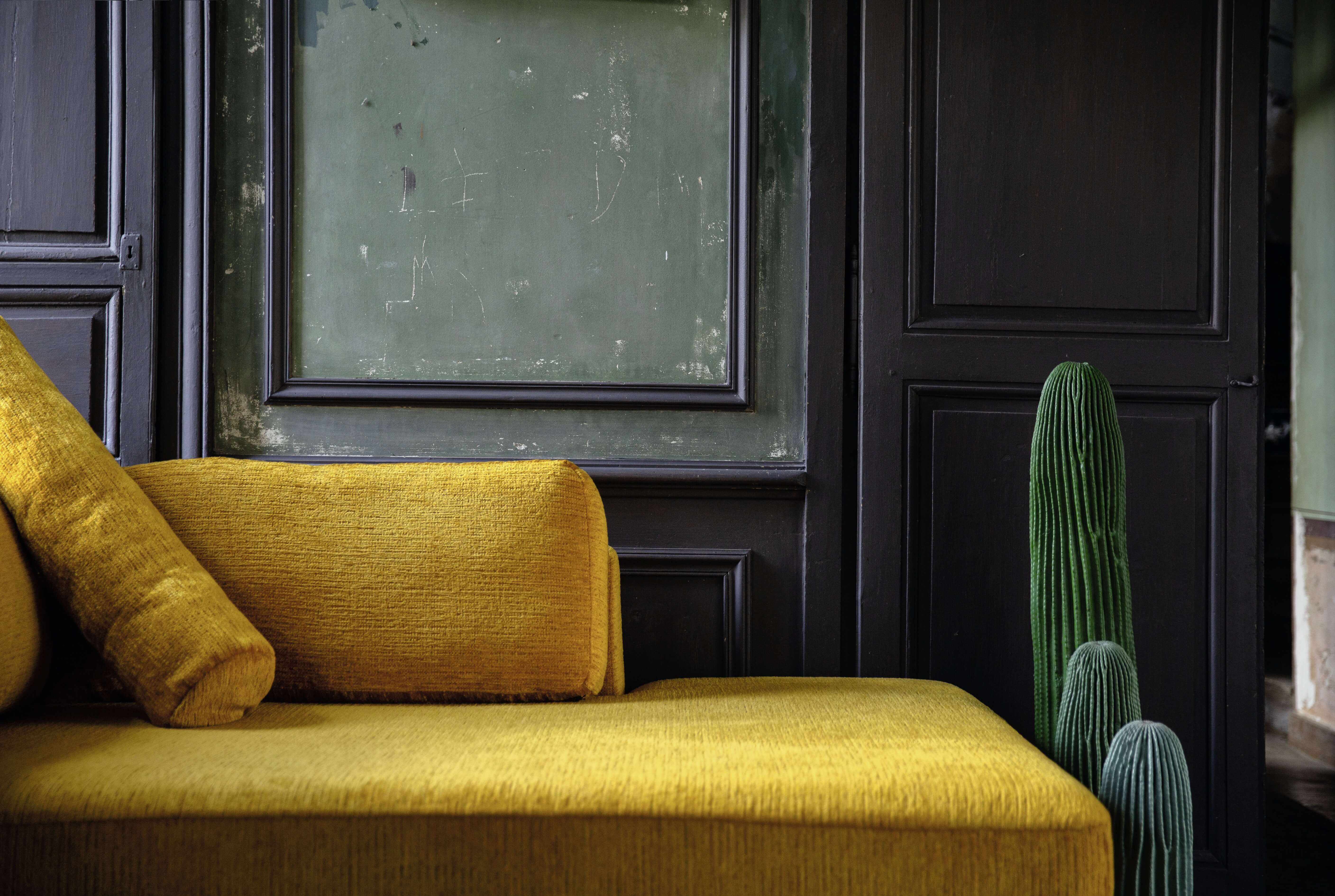 Upholstering and reupholstering furniture is a traditional trade that Emente masters to the fullest. We are obliged towards you to only deliver top quality. Want to have us reupholster your furniture? Yours may perhaps be a family heirloom with great emotional value. Or a unique antique armchair you bought at an auction. A thousand-and-one furniture reupholstery options
The first step in reupholstering is to pick the fabric. Want to preserve the original colour and design? Echo the Louis XIV style? Transpose an antique heirloom to the 21st century? Or have a brand new piece of furniture upholstered? Emente will scour its fabric room for the right leather or textile.
You can help us with that by giving us an idea of your interior. This is how we reupholster furniture to make a difference for your office or living room.
Upholstering and reupholstering furniture: living room art
Need to have furniture reupholstered, looking for unique paint, or are you after a special kind of wallpaper? The families behind Emente have been incorporating art into living rooms and office buildings since 1880. In fact, we approach your living environment as one great work of art. A complete reflection of what you find beautiful and important, what fascinates you, and what moves you.
We therefore use our fabrics in a highly versatile way.
To reupholster furniture, but also for your:
window treatment
wall covering
rugs and carpets
Reupholstering furniture? Come see us at Emente
Looking to reupholster your furniture? At Emente, we would like to get acquainted and find out all about your plans and taste before we get started. Feel free to send us pictures and your plans and come to our showroom to pick out the fabrics for the reupholstery of your furniture.
If you make an appointment with us, you can count on our advice.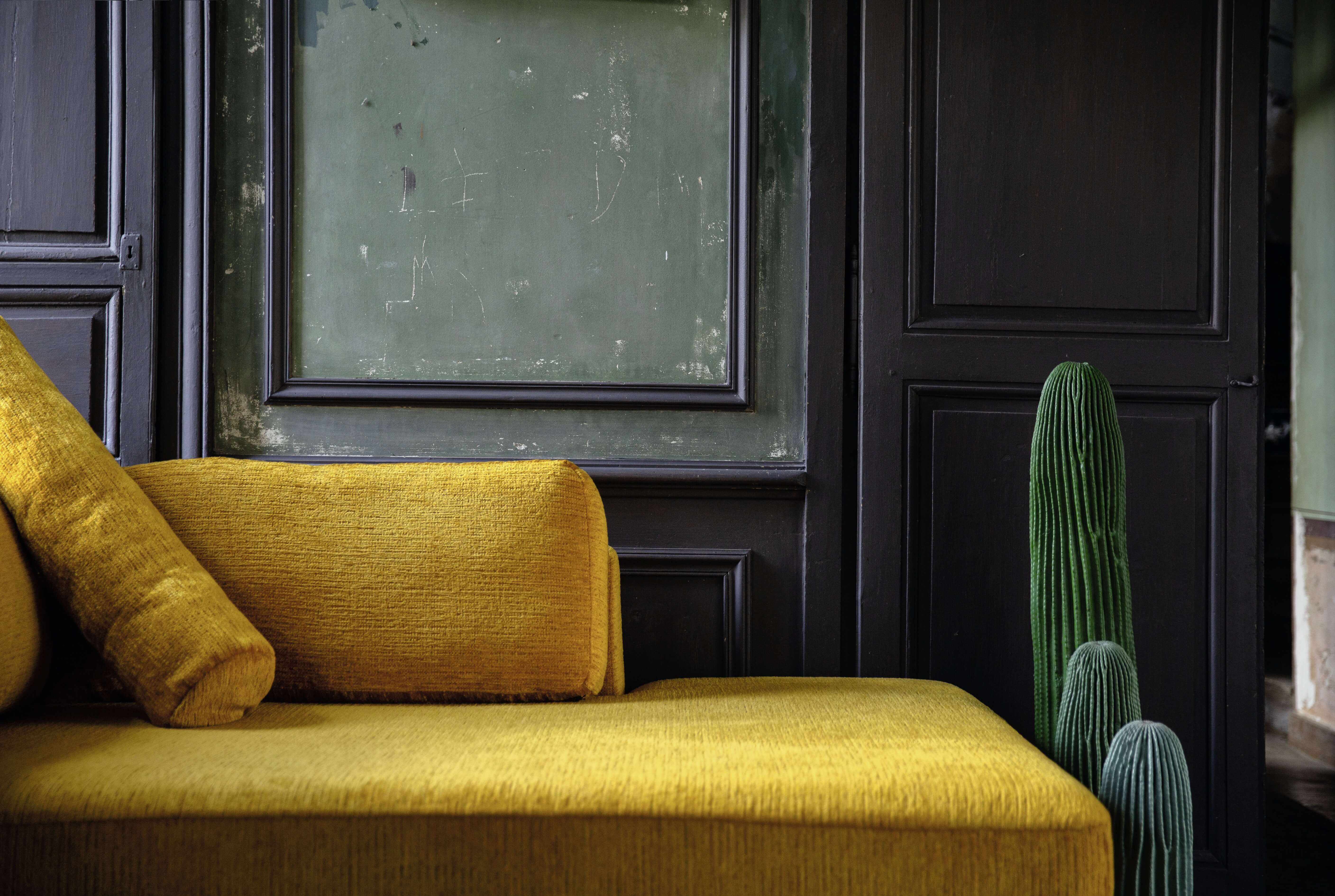 Floor covering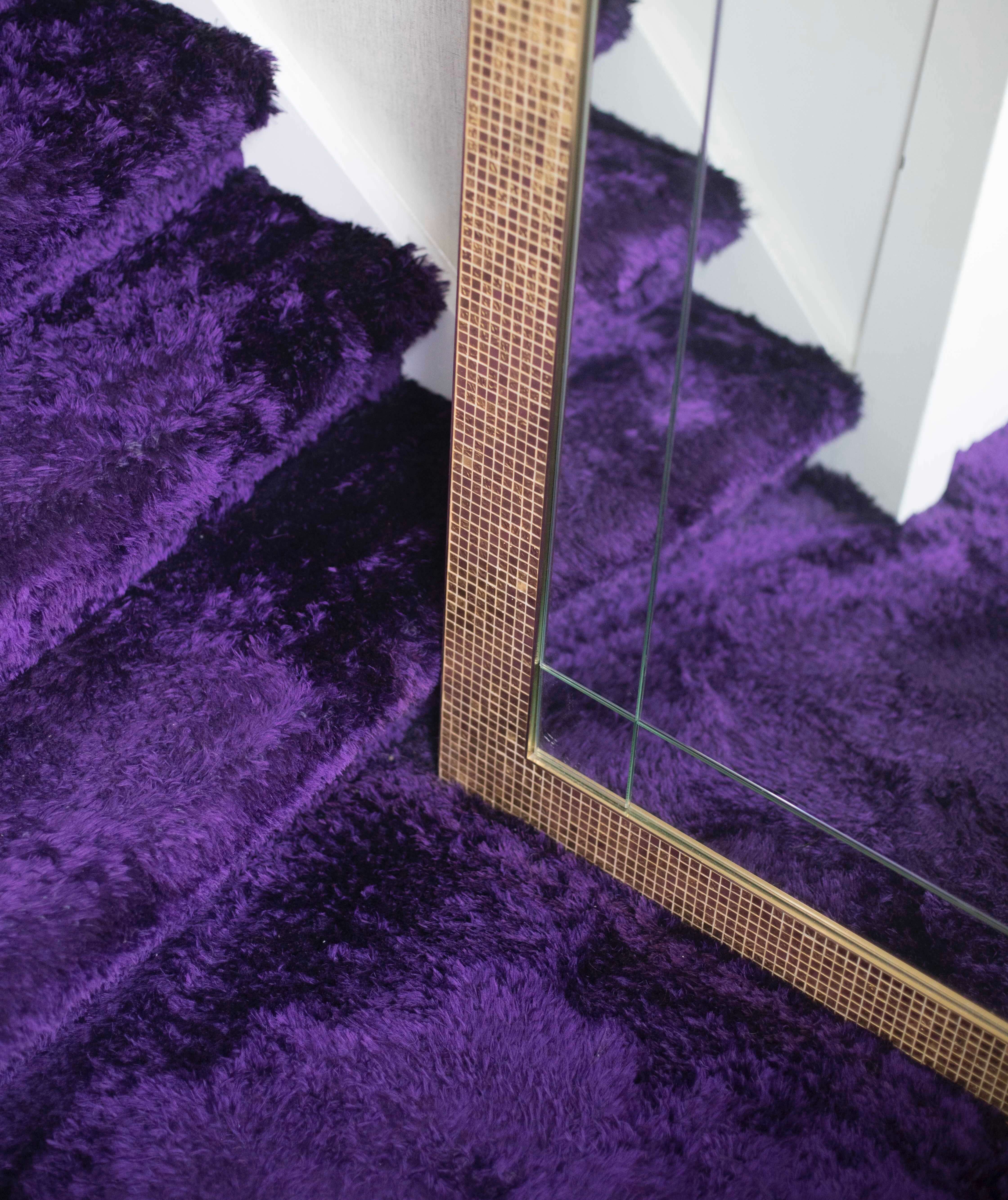 Emente offers a wide choice of carpets, rugs, and runners,
nearly all made of the usual materials, such as wool, cotton, or silk. We also have a large number of exotic materials for you to choose from, such as bamboo, mohair, or banana fibre.
Custom or standard sizes. Sheared, woven, knotted, mille point, or flat weave? Our craftsmen and craftswomen can handle them all.
Looking for something silky soft or prefer rough and sober? A rich colour palette or a neutral practical tint? We'd love to show you what we've got. We will come to you to take measurements free of charge and issue a detailed offer specifying delivery times, installation method, and costs.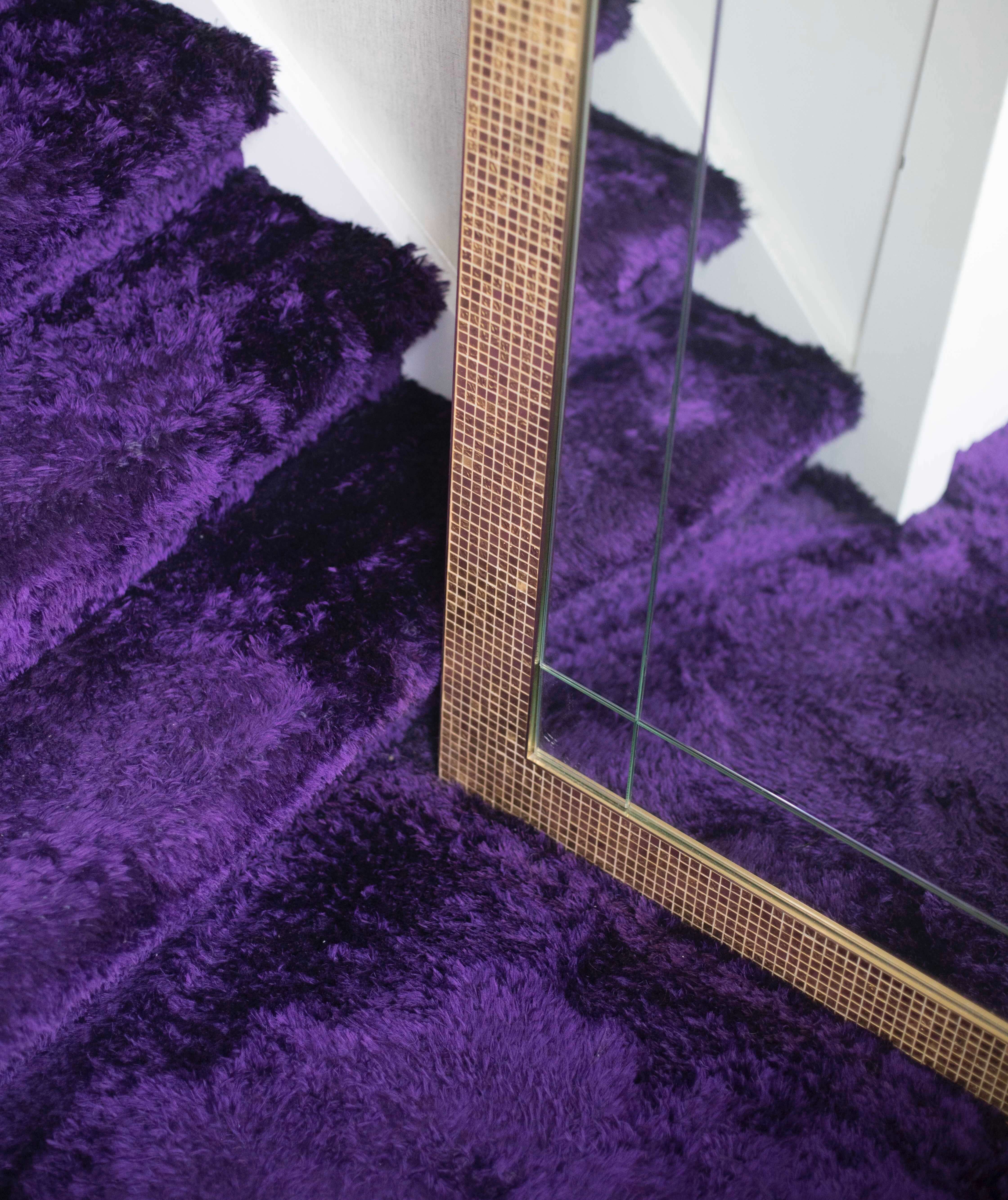 What we offer
Emente not only gives interior decorating advice. We also provide the resources to make it happen:
eco-friendly decorative paint with amazing tints and tones
exclusive and innovative wallpaper
stylish window treatment, such as curtains and blinds
reupholstery of valuable and historic furniture
Share your interior decorating dreams with us
We will gladly help you with colour and interior decorating advice. Free of charge at our showroom, for a fee if you want us to come to you.

De Gerlachekaai 15, 2000 Antwerp, Belgium
You can park on the street at Emente or use the Steendonk carpark around the corner. The parking restrictions of the historic center do not apply to de Gerlachekaai.
Opening Hours
Monday: shop closed / visit by appointment only
Tuesday – Friday: 9.30am to 12pm & 1pm to 5.30pm
Saturday: 10am to 1pm