Who is EMENTE?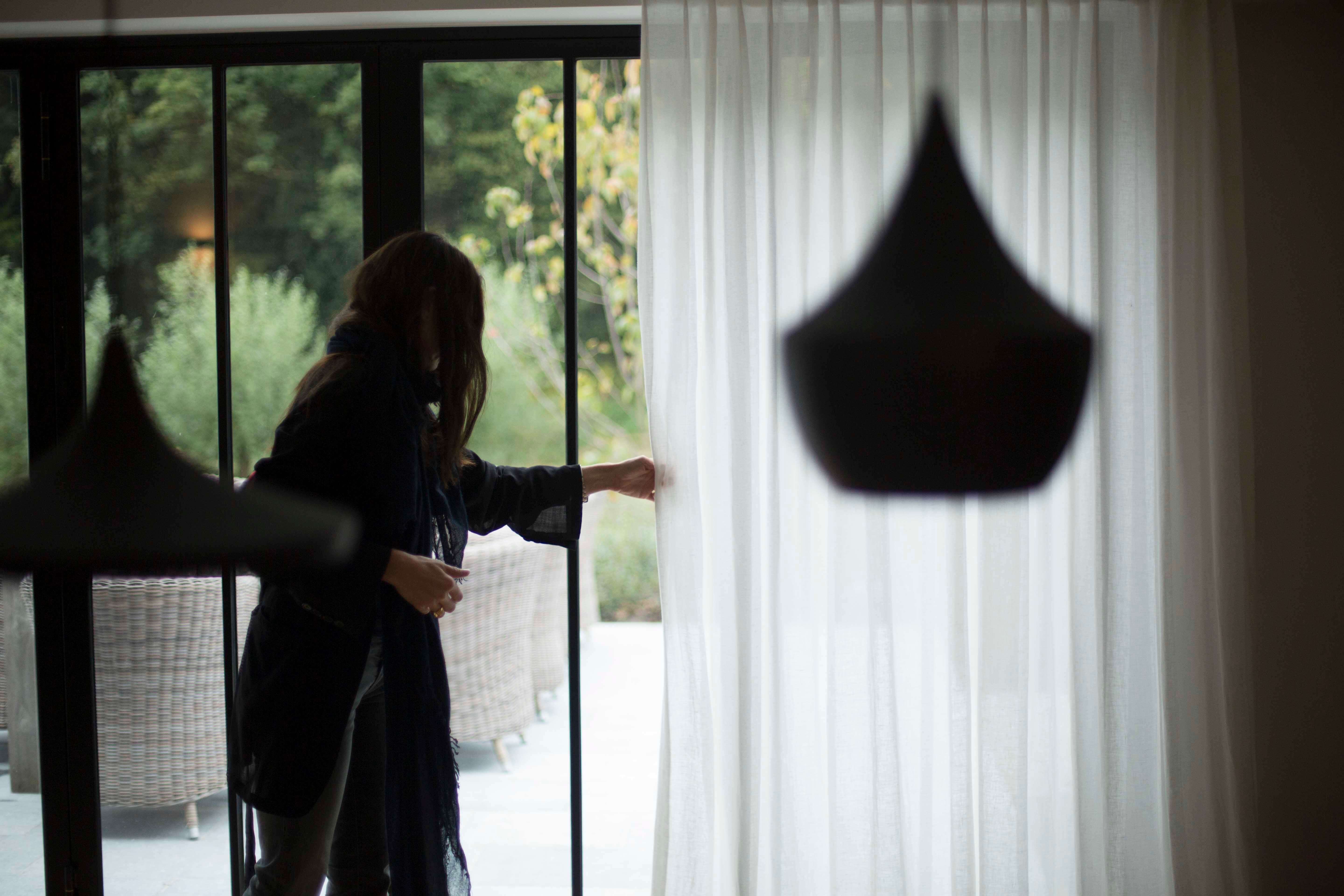 EMENTE is an Antwerp-based family business with roots dating back to the 19th century that stands for quality, know-how, and impeccable service in the interior decorating domain.
An Muylle will help you with expert interior decorating guidance with surprising choices that last. Dimitri Taeymans is our master of paint who can read and understand any paint and any pigment.
We are the place to go for eco-friendly paints, colour advice, wallpaper, curtains, and roller blinds, as well as to have furniture reupholstered. We will upgrade your home or office. Simply with a few tins of paint in the right colour and with the right texture, or through a highly detailed project that transforms every single element of your interior.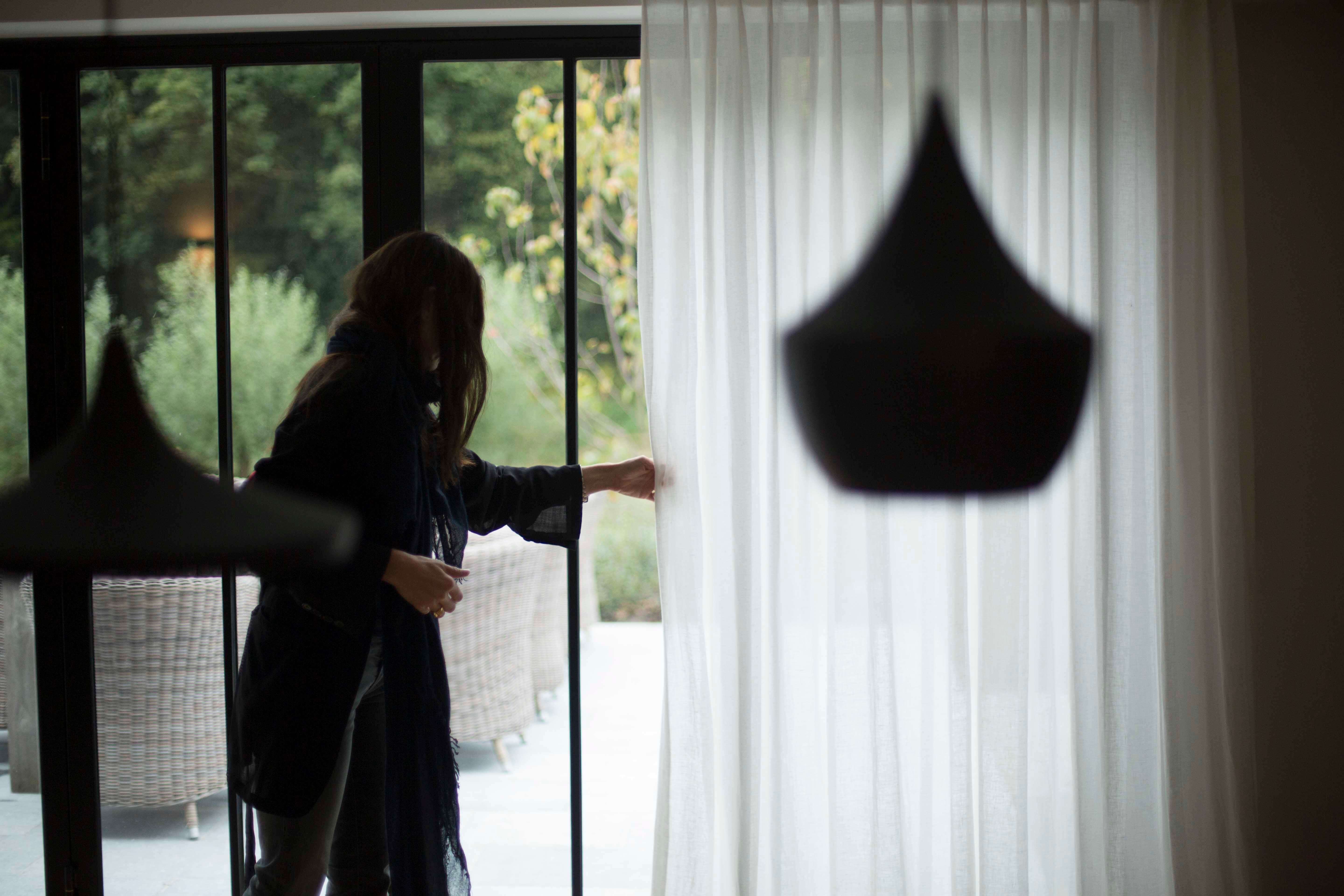 What we do?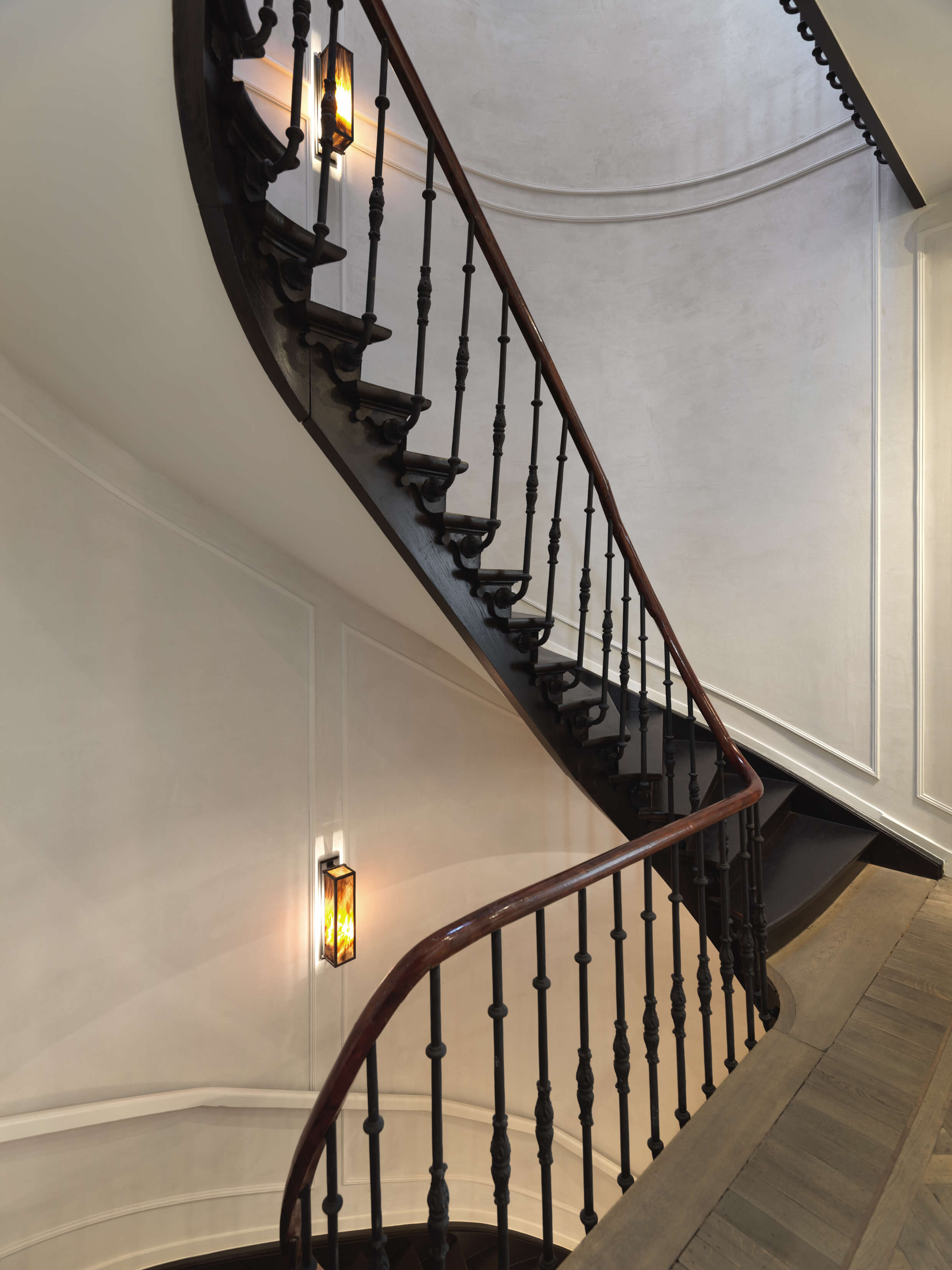 Emente is an exceptional paint and interior design expert: with tints and materials that you don't just see, but that you experience. With a love of natural pigments, and a dislike of trendy colours. We will guide you as you choose colours based on our colour charts and swatches, setting you on your way with our extensive range of wallpapers and fabrics. You are always welcome at our showroom, no need to make an appointment. But if you want, you can make an appointment so that we can schedule the time you need.
Wide choice of paints from stock
Extensive wallpaper range
A superior variety of fabrics and floor covering options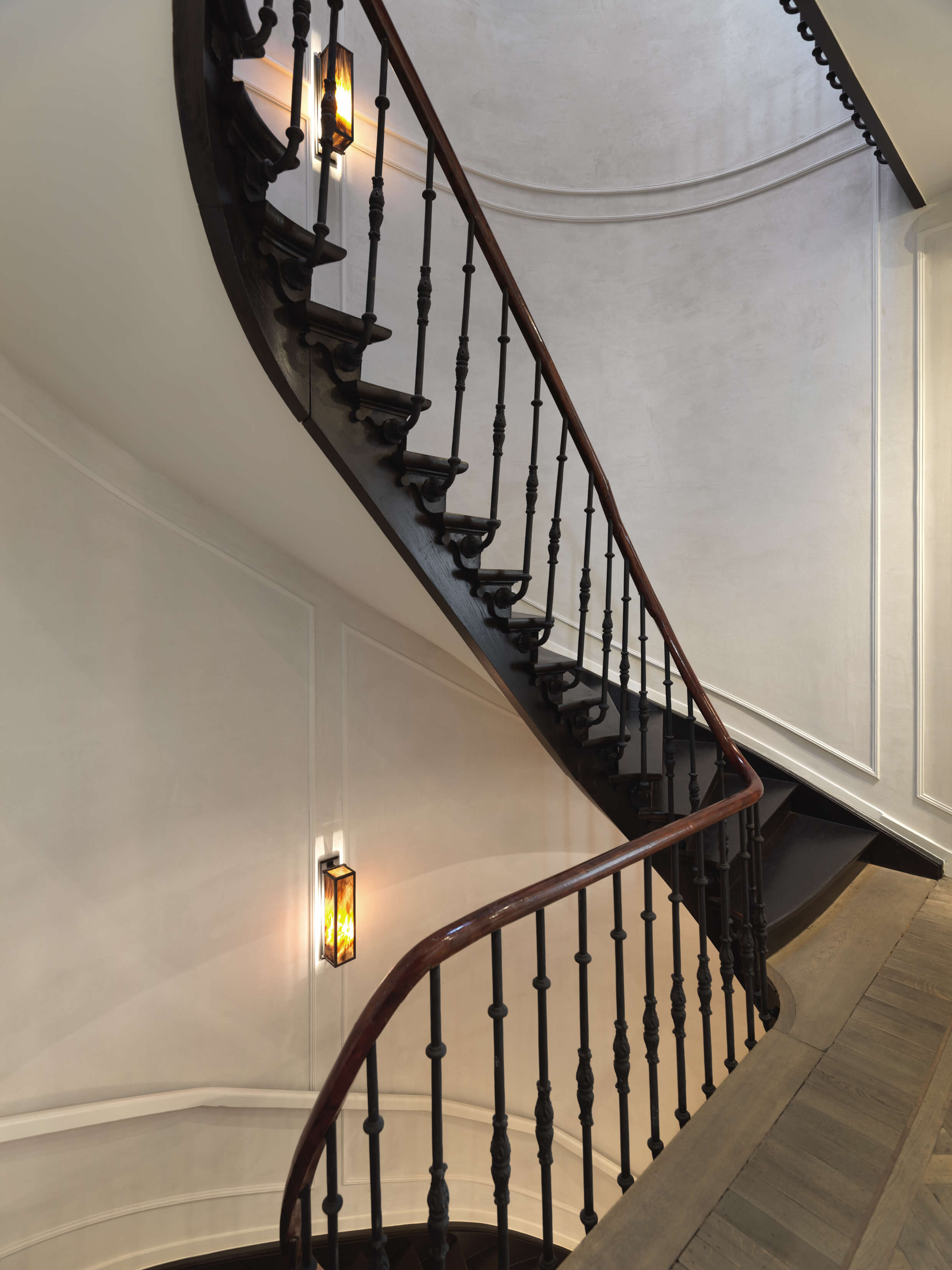 How we work?
Feel free to drop by our showroom. Browse our wallpaper books, order a tin of paint, or get inspired by our range of fabrics and carpets. Want to make sure the paint, wallpaper, or fabric you've chosen matches your interior? No problem! You are free to take any of our samples home for a few days. If you need more detailed advice, we will gladly schedule an appointment for you. We will then work out a detailed proposal and issue a clear offer with no strings attached.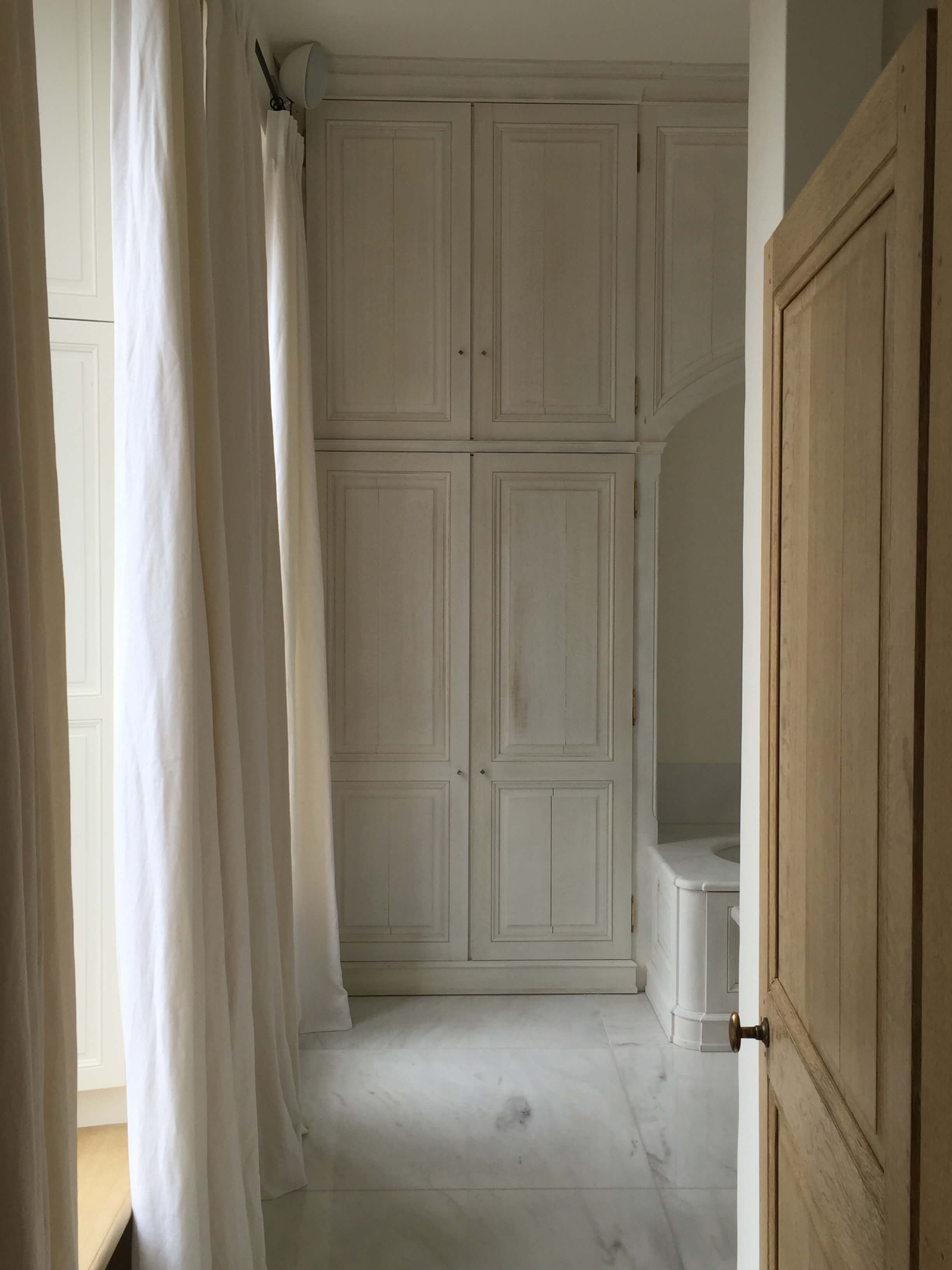 Our history?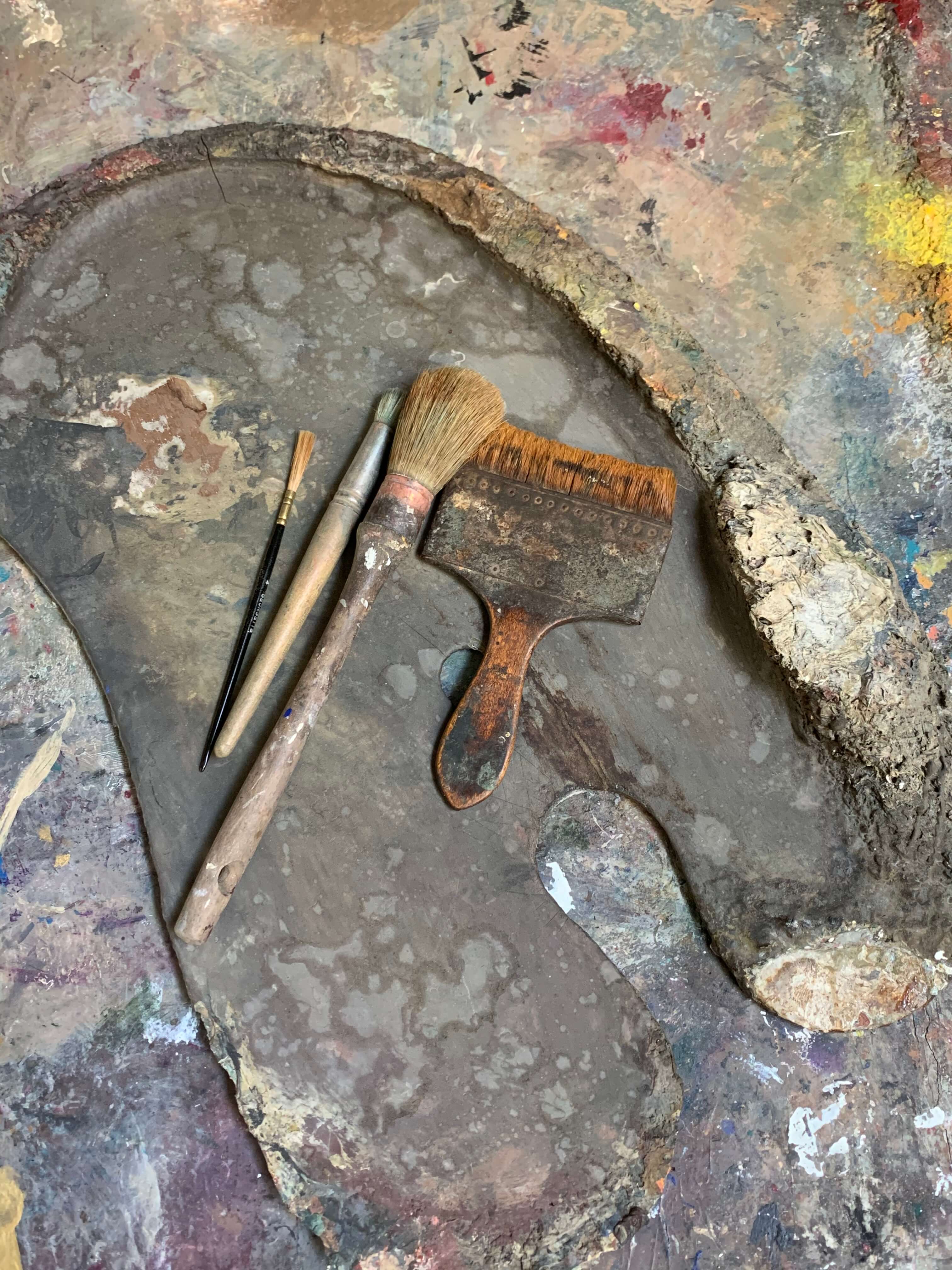 Our family opened its studio back in 1880. And since then, the Taeymans family has been all about colours and pigments, scents, and textures. With a flawless sense of space and a keen eye for interior design.
Mind you, Emente is not just any paint shop: we make highly sophisticated products in-house, which you can combine using the unique tints from our colour chart. Soulless blends made by multinationals? You won't find any of those at Emente.

When you visit our paint shop, you will meet the experts who develop your paint. Masters of their craft each and every one of them, and art lovers and scientists who will capture your taste in paint. No slick salespeople who try to sell you the latest trendy colours.
At our paint shop, we answer all your questions, such as:
Which types of paint are best suited for my needs or interior design?
Which colour combinations do I use to create a calm office atmosphere?
Which window treatment or furniture upholstery best suits my walls?
In other words: Emente takes a fresh look at your overall interior design.
For your paints, we use materials that have been around for centuries: oil and lime, natural glue and broken pigments, … but no synthetic resins and no solvents. At our paint shop, we offer you products of unsurpassed beauty and sophistication. Paints that meet the strictest environmental standards.
What drives the people at and behind our paint shop An indomitable passion for making your and our world a more beautiful place. Because we at Emente always find ourselves gasping for breath at the sight of ugly buildings and gruesome interior design.
Hence our focus on interior decorating: your spaces need to stimulate you to enjoy, to concentrate, to live life to the fullest.
Want to give your home or office a finish with sophisticated paint and timeless interior design?
Visit our showroom in Antwerp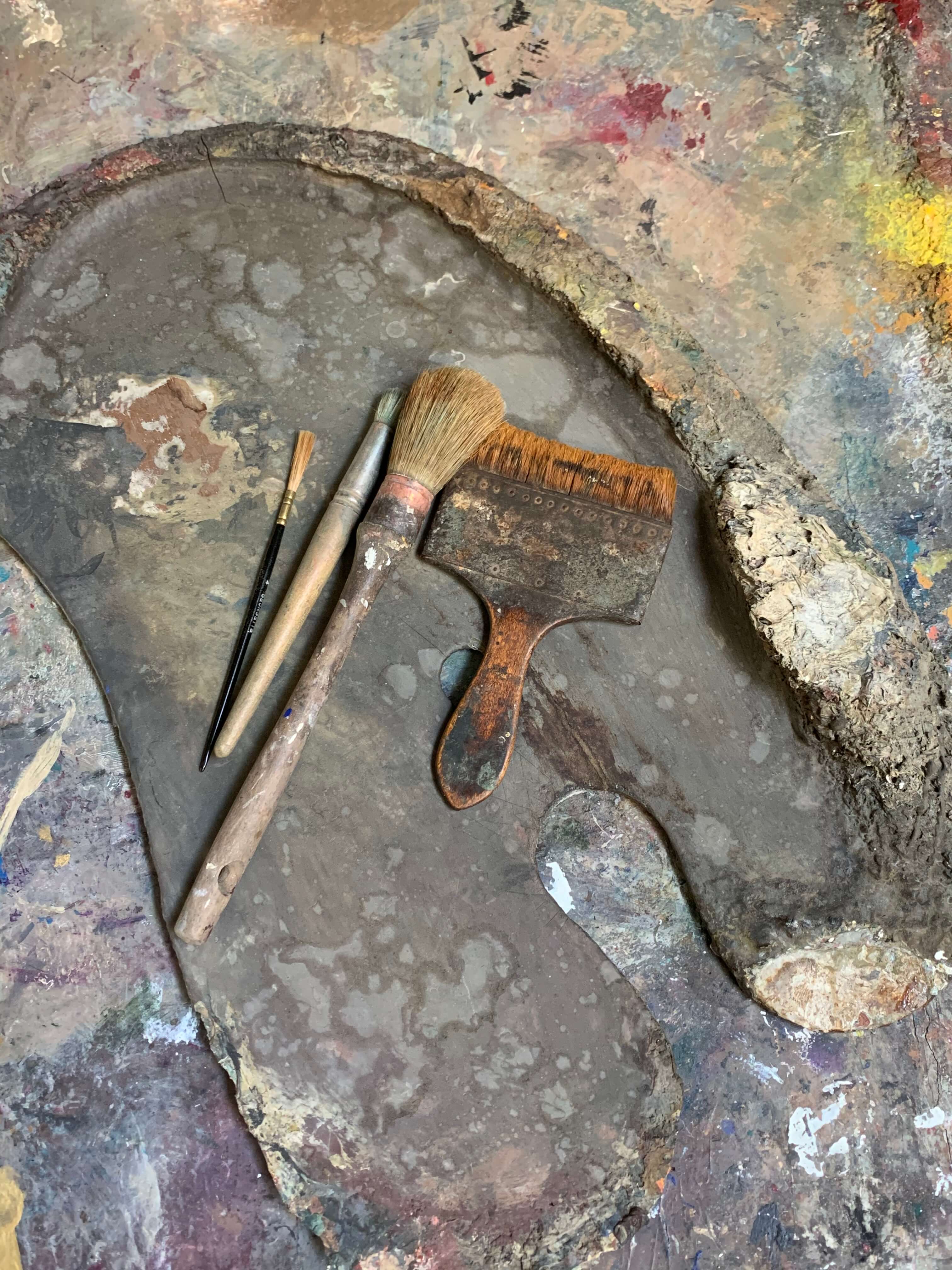 Share your interior decorating dreams with us
We will gladly help you with colour and interior decorating advice. Free of charge at our showroom, for a fee if you want us to come to you.

De Gerlachekaai 15, 2000 Antwerp, Belgium
You can park on the street at Emente or use the Steendonk carpark around the corner. The parking restrictions of the historic center do not apply to de Gerlachekaai.
Opening Hours
Monday: shop closed / visit by appointment only
Tuesday – Friday: 9.30am to 12pm & 1pm to 5.30pm
Saturday: 10am to 1pm